Listen
Listen
Listen
Listen
7 tags
Dunk Sesh.. →
Almost lost my balance in the Air.. Jordan ain't got shit on me..
Watch
paulbonanno: My buddy Jonah Ray was on one of the final Episodes of Attack of the Show talking about the Channel101 show Intimate Indiscretions  Gumble. I haven't watched it yet, but no doubt he spoke of how his good friend Paul directed him in an award nominated performance Kyle Reiter crafted a beautifully haunting, funny and heartfelt tale.  Doug Benson's on the show as well, talking about...
Dan Harmon Poops: Current Harmontown Tour Dates w/... →
danharmon: Let's sell these mothers out with Harmontown fans so I don't have to perform for anyone that expects anything better! 1/10 Phoenix, AZ Stand Up Live Tickets: http://standuplive.com/show.cfm?id=201470&cart 1/11 Austin, TX Cap City Comedy Club Tickets: https://seatengine.com/event/1916 … @DanHarmon & @JeffBryanDavis will now be cheating on me with other Sound Men.....
6 tags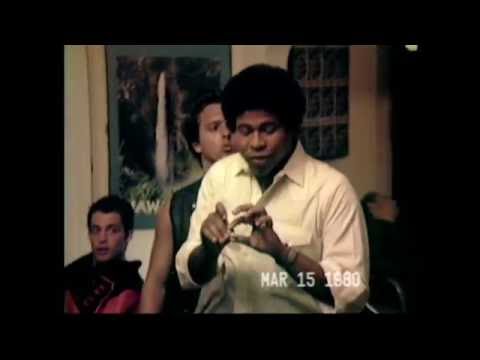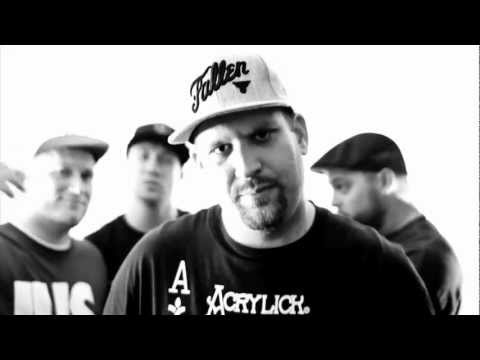 4 tags
9 tags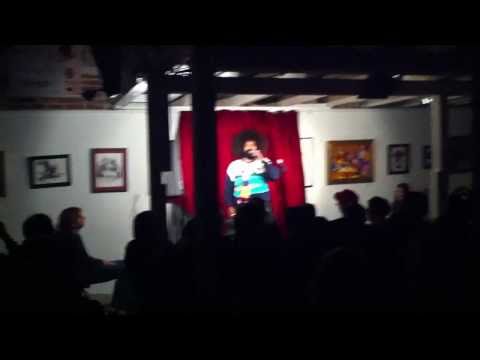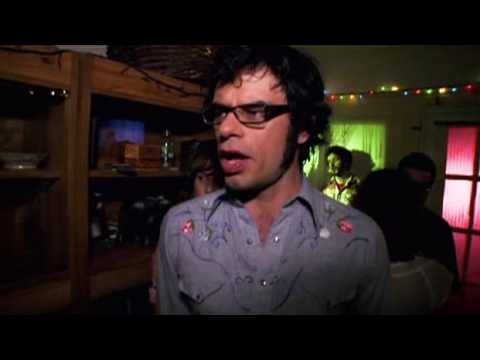 2 tags
1 tag
Meltdown Comics + NerdMelt + Friends: #TOMORROW... →
meltdowncomics: Saturday, July 28th Howard Kremer's SUMMAHFEST at Meltdown Comics Summahfest is Saturday!! Presented by The Meltdown with Jonah and Kumail and hosted by Howard Kremer! Party for free if you RSVP! Bring your summah gum! Come and behold the wonders of Summah- squirt…
23 tags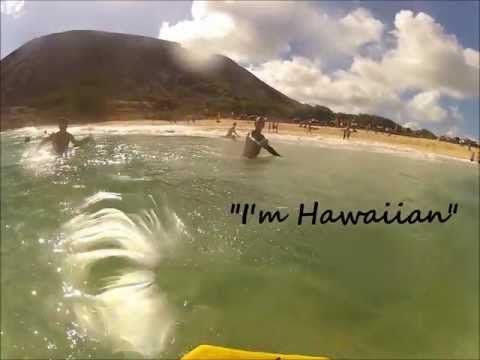 20 tags
2 tags
2 tags
17 tags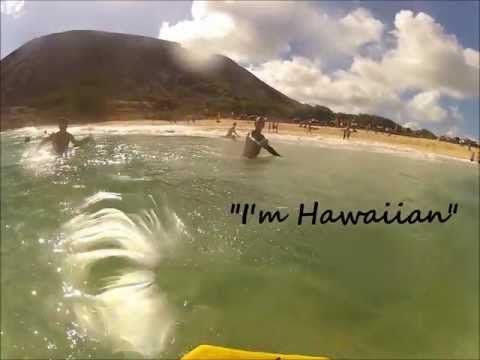 Quick 4 bar Beat i just made on the subway.. not...
11 tags
1 tag
12 tags
Watch
LA Ink Stains Party TOMORROW NIGHT at @MeltdownComics w/@JimMahfood! The Los Angeles Ink Stains Book Release insanity continues! The book drops nationwide on Wed, June 20th and we're celebrating that night in the annex of Meltdown Comics from 7pm-? If you RSVP to the event you get 20% off the book, which will be reserved, and priority entrance to the party. You must buy the book if you RSVP....
1 tag
2 tags
16 tags
5 tags
1 tag
12 tags
9 tags
3 tags
3 tags